Quick Overview
MyVitaly MyDetox Night: pure and made in Italy detox tea for the night Cleanse - Unwind at night with caffeine-free blend that will naturally eliminate toxins, cleanse your system, reduce bloating and sluggish feeling, promote a better sleep and achieve healthful weight loss.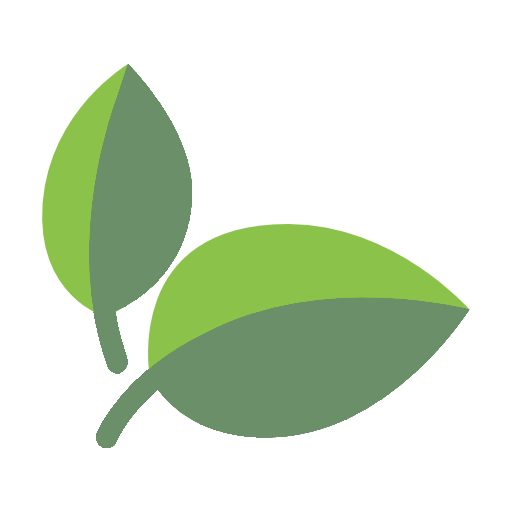 100% Natural Ingredients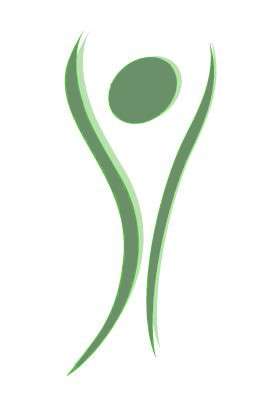 Weight Loss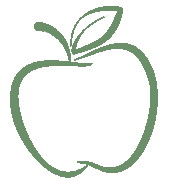 Detox Action, Improved Health
---
---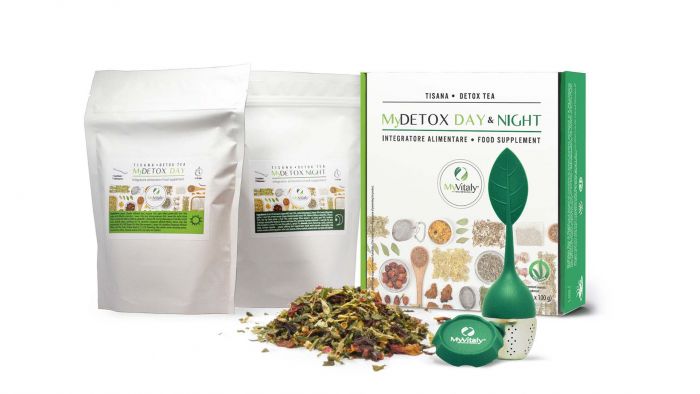 MyVitaly MyDetox Night is a botanical ingredients based detox tea, a combination of herbs and fruits with a powerful draining effect on the organism thanks to the presence of fennel and nettle. Moreover it is a natural antioxidant and it helpd the detoxification of the body by stimulation of diuresis.
Olive leaf supports the immune system while contributing to lipid degradation.
STEP 2: NIGHTTIME CLEANSE
- Detoxes and cleanses internal organs
- Helps to relax you before bedtime
- It helps to reduce water retention and cellulite
- Slimming Action
- It supports your body's regeneration while you sleep
Night herbal composition: Fennel Seeds, Nettle leaf, Licorice root, Olive leaves, Karkadè flowers, Canine Rose, Sweet Orange, flowers and leaves of Hawthorn, Rose petals and more yummy ingredients.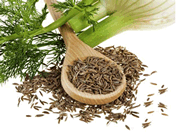 Fennel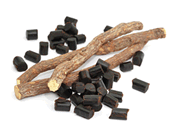 Liqorice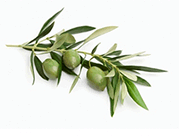 Olive Leaf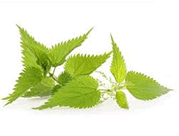 Nettle
Simple use: take one serving, using our leaf infuser each morning and each night.
Dosage: 3g / 1 tablespoon in the morning and 3g / 1 spoon in the evening.
Let infuse into a cup of boiling water for 5-10 minutes
The package contains 1 night tea bag 100g
NUTRITIONAL VALUES
| | | | |
| --- | --- | --- | --- |
| Fennel Seed | 450mg | Olive leaf | 300mg |
| Lemon vervain | 300mg | Hibiscus | 540mg |
| Rose Hip | 540mg | Fennel Seed | 450mg |
| Sweet Orange | 300mg | Licorice | 300mg |
| | | | |