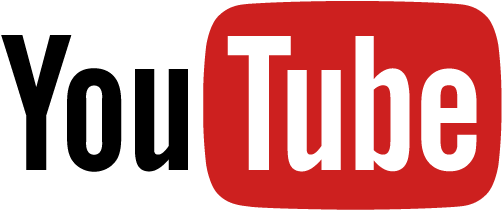 Feedback USA
Feedback Italia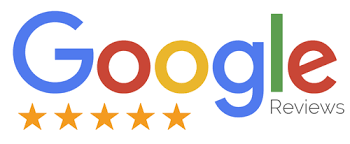 Diana Radjenovic
- Google Rating:
( 15-10-2019 )
Review : I love these products, they actually work. They need to bring it to Australia. I contacted MyVitaly and I received the product in a couple of days . It was easy. THANKS MYVITALY GREAT PRODUCTS THAT WORK
Mary Gagnon
- Google Rating:
( 14-10-2018 )
Review : My husband and I have been taking the olive leaf extract for over a month. The past couple of weeks I've noticed that I have more energy throughout the day. My husband notices improved digestion and improvement to his rosacea.
Sabrina Vecchi
- Google Rating:
( 04-10-2018 )
Review : Stunning products of excellent quality, excellent energy .... activate the purification of the blood .... ... try to believe !!!! If you want information, you can write to me ... bye, see you soon⭐️
Cinzia Biasioli
- Google Rating:
( 13-10-2018 )
Review : Discovering Pure Green was interesting and, above all, beneficial for my age-related problems in the intestine, caused by two interventions suffered following a perforation. Myvitaly is a serious company, available, young and offers high quality products for health and well-being.
Turetta Oro
- Google Rating:
( 09-10-2018 )
Review : Excellent product, I use it for a year and the benefit was immediate. I recommend it for both cholesterol problems and regularizing the intestine
View All Google Place Reviews
---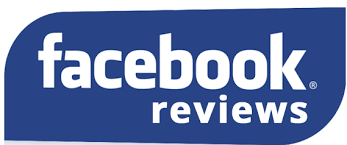 - Fb Rating:
( 09-07-2018 )
- Fb Rating:
( 16-06-2018 )
Review : Pure Green use for 1 year now. I do competitive sports and follow a controlled diet. VerdePuro, especially in summer, is a great help against fatigue and weakness. It helps me in weight control and is an excellent antioxidant, regulates bowel. the benefits found are different; I even solved the problem of menstrual pain! Highly recommended!
- Fb Rating:
( 06-06-2018 )
Review : I have always been asthmatic and with Verdepuro I can say that by increasing the immune defenses I can consider myself detoxified by cortisone anti-inflammatory antibiotics etc etc recommend it? no it must become a daily habit
- Fb Rating:
( 01-02-2018 )
- Fb Rating:
( 27-12-2017 )
- Fb Rating:
( 20-11-2017 )
- Fb Rating:
( 15-11-2017 )
Review : I had facial skin problems. I was always purple and now the problem is gone. It set the cycle for me and I feel more deflated and less hungry. I think I never stop taking it.
- Fb Rating:
( 27-10-2017 )
Review : Products to test to believe in the well-being that will give your body and your skin
- Fb Rating:
( 13-02-2017 )
- Fb Rating:
( 10-01-2017 )
- Fb Rating:
( 30-11-2016 )
- Fb Rating:
( 25-11-2016 )
- Fb Rating:
( 07-11-2016 )
- Fb Rating:
( 27-10-2016 )
- Fb Rating:
( 26-10-2016 )
- Fb Rating:
( 01-09-2016 )
- Fb Rating:
( 24-08-2016 )
- Fb Rating:
( 14-07-2016 )
Review : Verdepuro Vita is exceptional! :) I have been using it for several months and have regularized my pression and cholesterol. Blood sugar levels have also dropped. Now I feel more energetic and fit. Truly a great product and a great company! :)
- Fb Rating:
( 05-07-2016 )
Review : With pure green I gradually started solving some food intolerances. and I have no trouble (caused by my anemia)
- Fb Rating:
( 05-07-2016 )
- Fb Rating:
( 04-07-2016 )
- Fb Rating:
( 14-06-2016 )
- Fb Rating:
( 19-05-2016 )
Review : I still have to think about whether I decide to contact Ivan Saro
- Fb Rating:
( 14-04-2016 )
- Fb Rating:
( 15-03-2016 )
Review : Great products! A friend recommended them to me and I can't do without them for a month now. I feel much more energetic and I eliminated the coffee ... great quality. Thanks