Quick Overview
MyVitaly MyDetox Day is a deliciously stimulating and uplifting detox tea which helps to get you energised in the morning and ready to start the day fresh. This blend contains antioxidants giving you an added boost, to leave you feeling clean, hydrated and refreshed.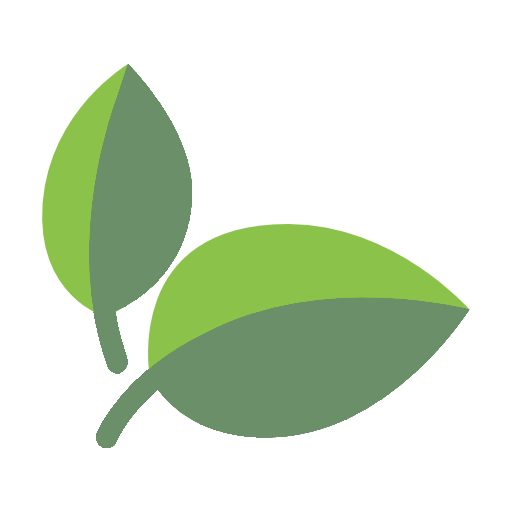 100% Natural Ingredients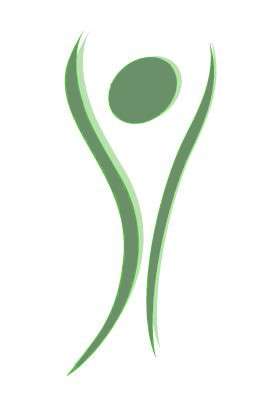 Weight Loss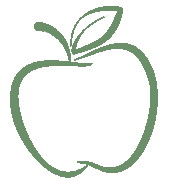 Detox Action, Improved Health
---
---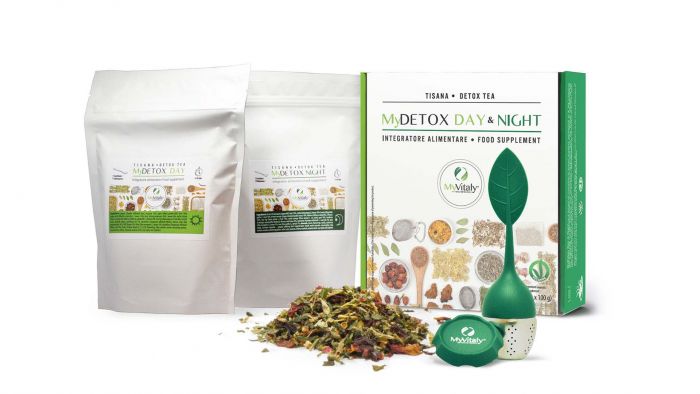 MyVitaly MyDetox Day is a delicious detox tea, a combination of herbs and fruits with a powerful draining effect on the organism. The presence of peppermint leaves helps to boost your monring energy and freshen your breath, combined with the Karkadé, well known for its antioxidant power and support on weight loss. It is enriched with olive leaf supports the immune system while contributing to lipid degradation..
Ginger and rose hip help to support the digestion, ginger also contributes to the normal function of intestinal tract, whereas mate contributes to lipid degradation.
STEP 1: DAILY DETOX
- Expertly created to promote healthy weight loss
- It supports metabolism and helps burn calories faster
- Improved brightness and well-being of the skin
- It reduces the feeling of abdominal swelling
- Detoxes and cleanses internal organs
Daily composition: Ginger, apple in pieces, Peppermint leaves, Olive leaves, Birch leaves, Nettle leaf, Karkadè flowers, Canine Rose, Dandelion root for a fruity and natural taste.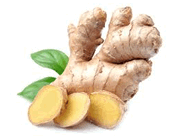 Ginger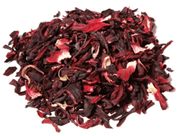 Karkadé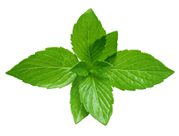 Peppermint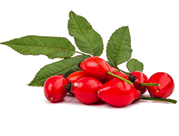 Rose Hip
Simple use: take one serving, using our leaf infuser each morning and each night.
Dosage: 3g / 1 tablespoon in the morning and 3g / 1 spoon in the evening.
Let infuse into a cup of boiling water for 5-10 minutes
The package contains 1 day tea bag 100g.
NUTRITIONAL VALUES
| | | | |
| --- | --- | --- | --- |
| Ginger | 450mg | Olive leaf | 300mg |
| Apple | 300mg | Cherry | 120mg |
| Peppermint Leaf | 300mg | Dandelion | 270mg |
| Birch | 240mg | Rose | 30mg |
| | | | |