MYVITALY®10 PACK VITA - Olive Leaf Extract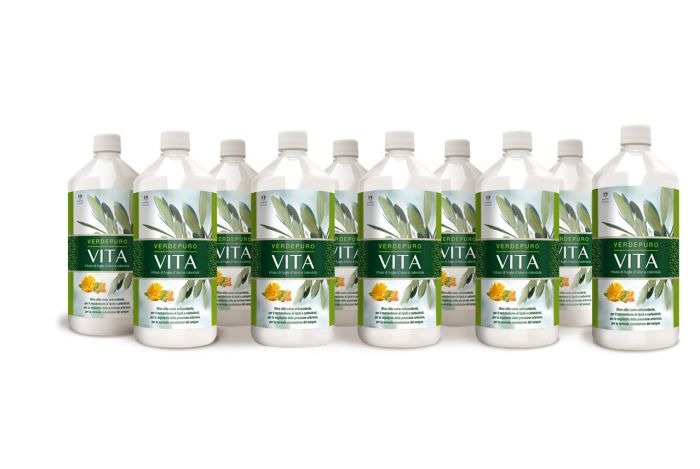 Our 10 Pack is composed by 10 MyVitaly Vita, our extra strong and concentrated Olive Leaf Extract.
Olive leaf extract has many benefits on overall body health.
- Immune support, get ready for winter season with our natural healthy drink
- Metabolism booster, for carbohydrates and lipids
- Antioxidant Action and Free Radical Scavenger
- Detox Action, helps to get rid from toxines and to cleanse the liver in particular after medical treatments
Save money with this incredible deal.
You will get FREE SHIPPING and 5% DISCOUNT on total price!