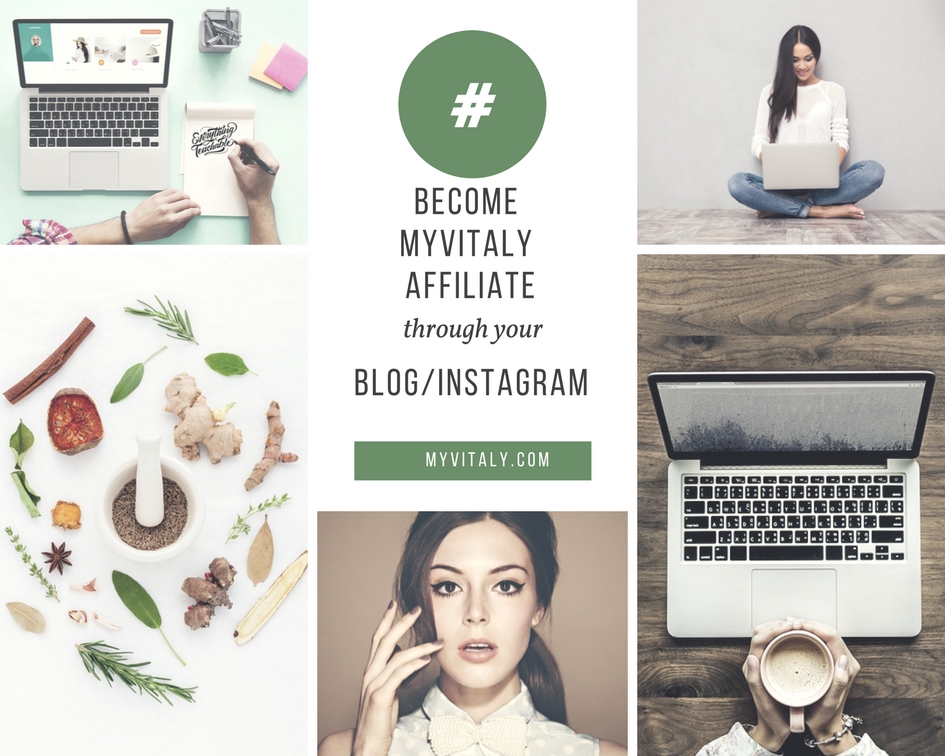 Become Affiliate
Are you passionate about health and beauty and have a website, a blog or a social network profile?


You can become a member of our team by joining the MyVitaly affiliate programme:
it is free and you can earn money whilst promoting your favourite products! So what are you waiting for?
Start reposting MyVitaly pictures, write reviews of the products and post your own pictures using #myvitaly!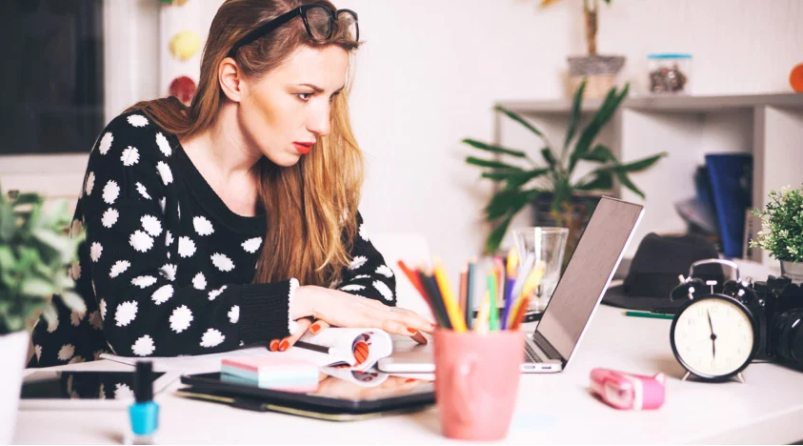 How it works
Let people know about MyVitaly and earn money.
Subscribe from this LINK: once your Affiliate Account is activated you will be rewarded with 10% fee on the sales that you generated.
Share your personal referral links and be notified real time when some of your friends/followers buy from you.
How to Start: It's Simple!

- Subscribe
- Share links
- Start earning money

If you have any question or have special requests do not hesitate to contact us: info@myvitaly.com || +39 331 7441240
Who We Are

MyVitaly was founded in 2014, we are producers and distributors of Olive Leaf Extract products.

Our purpose is to be the best and primary choice in beauty and health.


We are committed to quality, sustainability and customer satisfaction.
MyVitaly products are great value, excellent quality, Made In Italy and VeganOK.
Reasons to be part of our Team
Earn 10% and higher commission on all confirmed sales

Access to 20% member discount

Weekly newsletter

International Staff

Images, copyrights and more material available on the interface to add to your website

Take part to launch parties and press events
Wholesale

Thank you for your interest in offering MyVitaly products to your customers.
If you are a retailer, a wholesaler or a distributor you can order our olive leaf extract based products. View our Wholesale Priced products!
We are constantly looking for active and dedicated retailers who want to be part of developing and strengthening MyVitaly. We provide product expositors, marketing material, product samples and information about the products.


Please write to info@myvitaly.com or call the +39 331 7441240, and we will get back to you as soon as possible.
We look forward to hearing from you.